And the winner is ...
Friday, March 27, 2015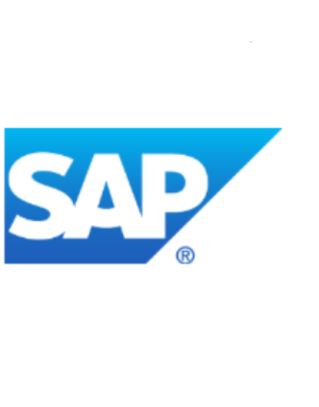 The seminar "SAP Automotive Consulting Solutions" concluded with a drawing for a free consulting day from SFC Automotive. And the winner was Kolektor Sikom! Congratulations!

The seminar was attended by more than 35 supply chain professionals from Slovenia, Serbia and Poland. Most (but not all) companies were from the automotive supplier industry, and most are already using SAP.

On behalf of SFC Automotive and the Automotive Cluster of Slovenia we would like to thank Mr. Mario Rebitzer from SAP Germany for his excellent and informative presentations. We hope to see him again soon!

Thanks to all the attendees for their interest and questions. We are already planning the next events!