Webinar: SAP Automotive Consulting Solutions for Production
Friday, June 12, 2015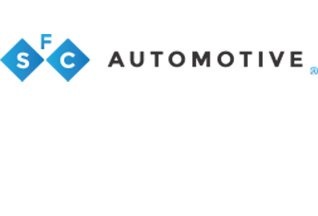 On Thursday, June 11, 2015, in conjuction with SAP Slovenija we held a well-attended webinar on the topic of SAP Automotive Consulting Solutions (ACS) for Production.
The webinar focused on SAP ACS solutions in SAP ECC in the area of production with an emphasis on the
optimization of scheduling, capacity planning and levelling
activities.
The webinar, while held in English, was intended mainly for Slovenian automotive suppliers. More than 25 people from about 10 different companies joined the webinar, which was presented by
Georg Saiko, Principal Consultant - Strategy Advisory SCM
from SAP Germany.
The SAP ACS solutions presented were:
1. Consulting solution "
Lean Manufacturing – Planning & Control (LMPC)
"
2. Consulting solution "
Capacity Overview
"
See our
Presentations
page for details.